We Are Moving our Semarang Studio!
December 17, 2019
To Our Dearest Alvin Studio's Customer
Alvin Studio team would like to inform that we will move our Semarang's Studio to Lamper Sari Street 42A, Lamper Kidul, Semarang. The moving process will cause temporary closed of our studio start from 20th December 2019 until 31st December 2019. We will fully ready to operate start on 1st January 2020.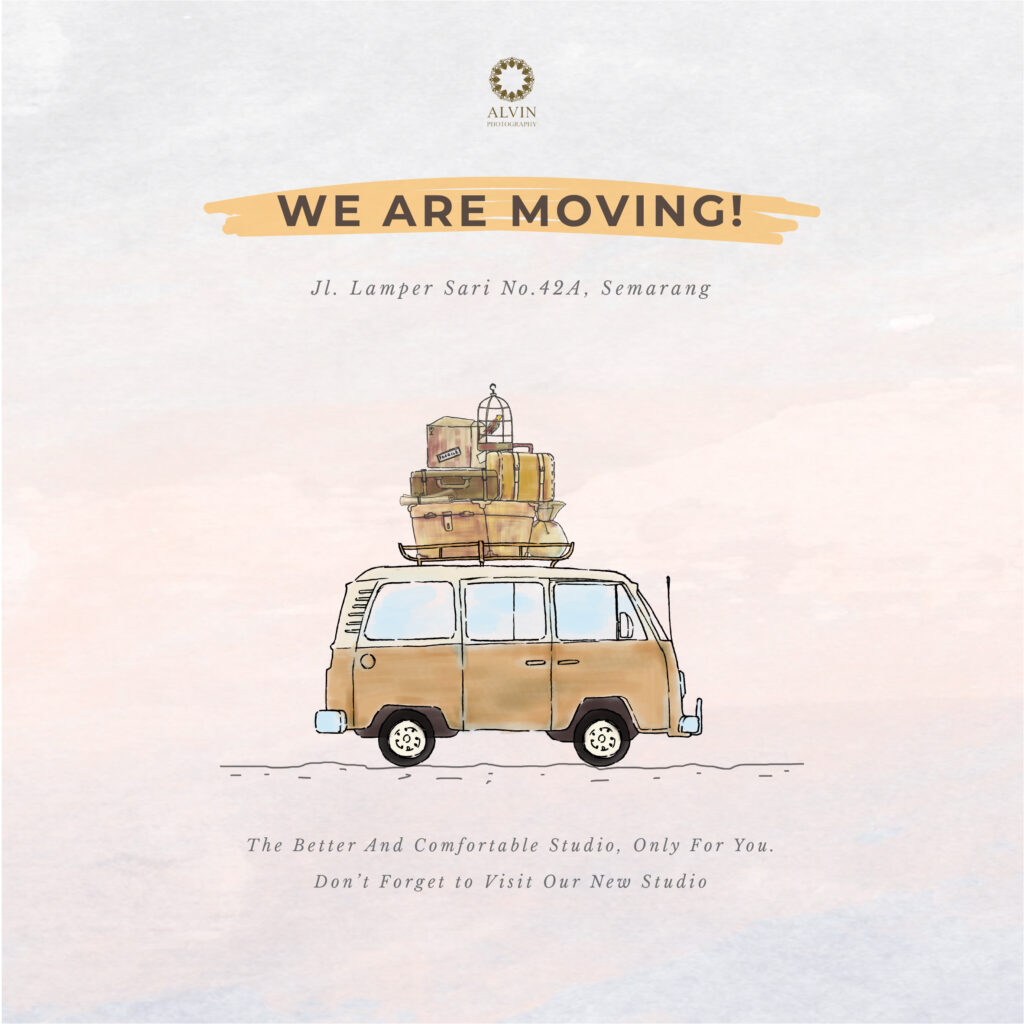 We expect our decision will receive great support and love from our surrounding as we are very enthusiast to give the best services in the future.
We also apologize for all the inconvenience occur during the studio moving process. See you at our new Semarang Studio!
Best Regards
Alvin Studio's Team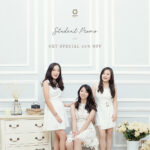 Previous post Promo Pelajar