Promo Pelajar
May 28, 2019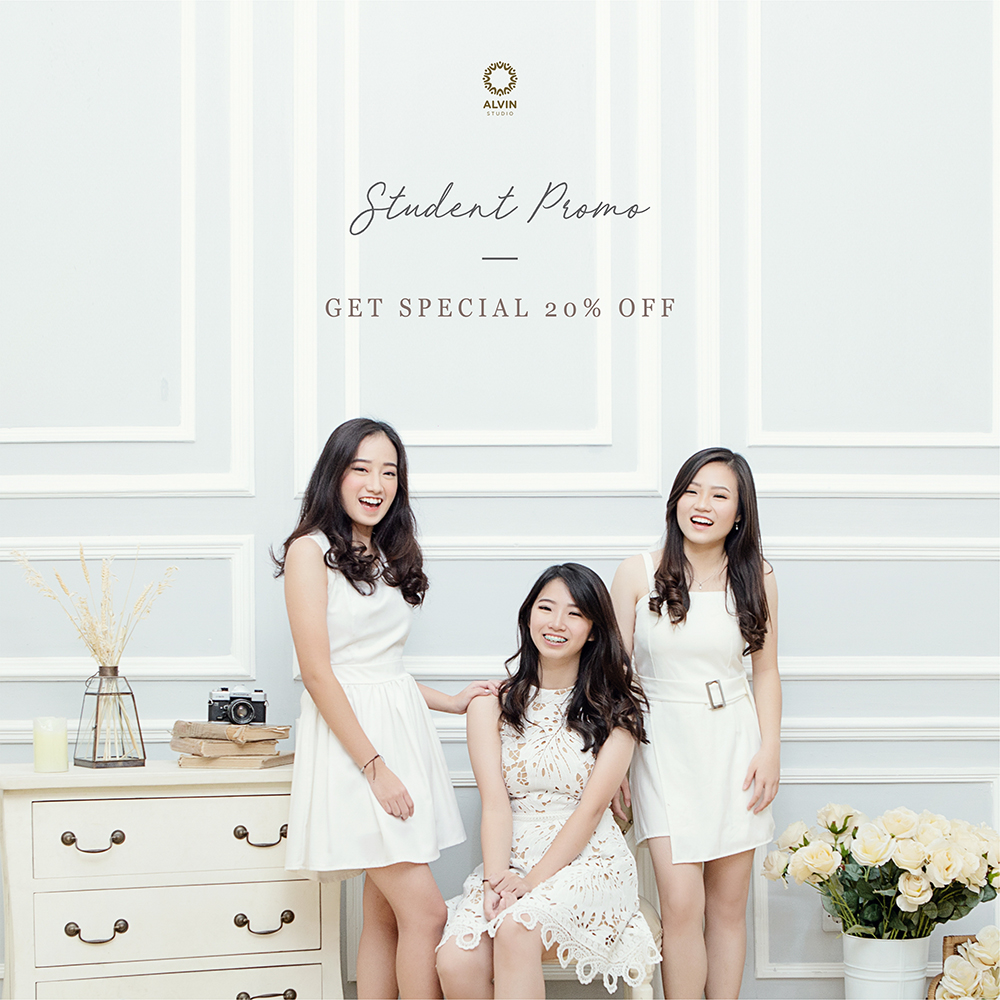 Hi, friend!
This time Alvin Studio comes with a special promo for students. just by showing your student card, get discounts 20%
Terms and Conditions:
1) 20% discount is available for personal and group packages
2) Show the student card to our Customer Service
3) Follow the Instagram account @alvinstudio and @alvinphotography
4) Like and mention your 5 friends at this student promo post
5) Rate & review us at Google
Don't miss this exciting promo.
We are waiting for you!
For reservations and inquiries:
Alvin Photography Yogyakarta
Jl. Candrakirana no.10, Sagan, Yogyakarta
Alvin Studio Semarang
Jl. Singosari Raya no. 47, Semarang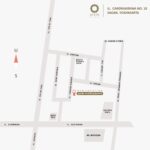 Previous post We're Moving Our Yogyakarta Studio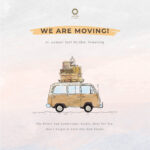 Next post We Are Moving our Semarang Studio!