PROMO
JAPAN - OPEN TRIP
It's time to enjoy the beauty of Japan and capturing every moments together with loved ones.
Dengan fotografer-fotografer berpengalaman, kami memastikan kualitas foto selalu terjaga.
Fotografer kami juga akan membantu mengarahkan Anda saat pemotretan.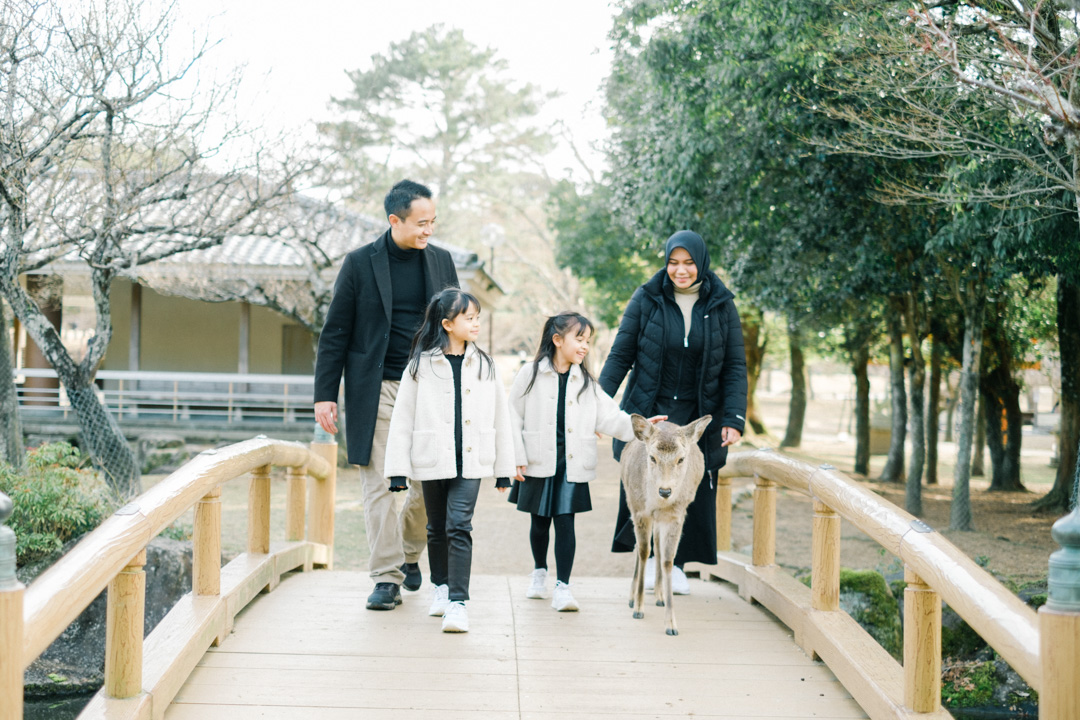 Fotografer-fotografer kami sudah berpengalaman memotret di Jepang.
Fotografer kami juga bisa berbahasa Indonesia dan Jepang. Siap memandu Anda untuk mendapatkan foto-foto terbaik.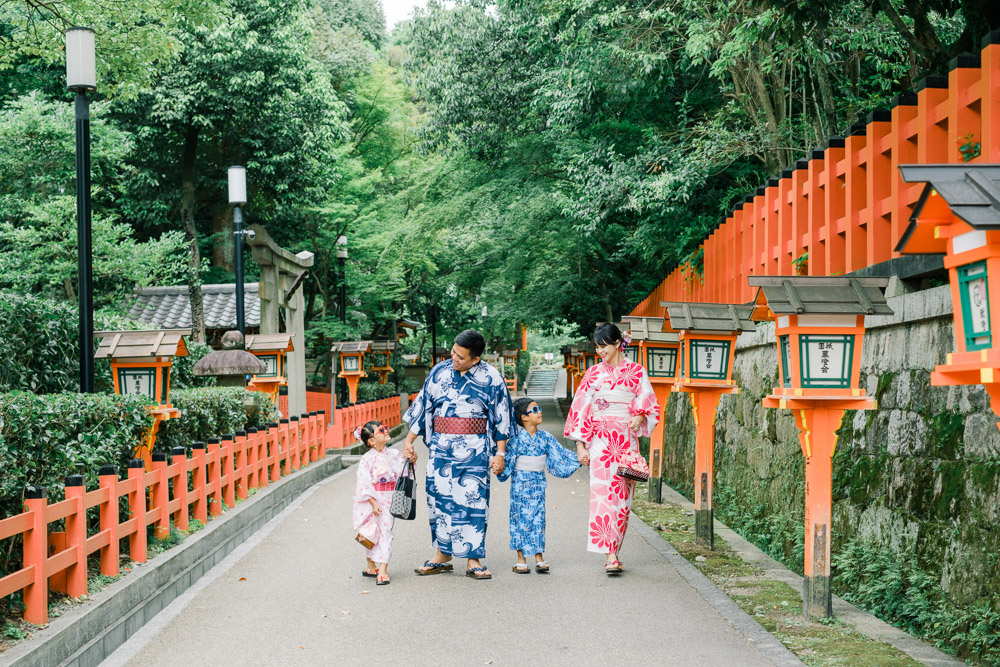 5 STARS GOOGLE REVIEW
More than 1.500 reviews
WINNER OF WIRAUSAHA MUDA MANDIRI
MEMBER OF HIMPUNAN PENGUSAHA DOKUMENTASI INDONESIA (HIPDI)
2 HOURS - PHOTO
1-10 Persons
2 Hours Photo Shoot
20 Edited Photos on Cloud Storage
Include: Transportation cost for photo shoot inside Tokyo / Osaka / Kyoto area
8 HOURS - PHOTO
1-10 Persons
8 Hours Photo Shoot
40 Edited Photos on Cloud Storage
Include: Transportation cost for photo shoot inside Tokyo / Osaka / Kyoto area
2 HOURS - VIDEO
1-10 Persons
2 Hours Video Shoot
1 Minute Edited Video on Cloud Storage
Include: Transportation cost for photo shoot inside Tokyo / Osaka / Kyoto area